DIGITAL DAAN
DEVICE FOR ALL | EDUCATION FOR ALL
The pandemic has significantly disrupted the education sector- which is a critical determinant of a country's economic future.  In India, 320 million students have been affected by COVID-19 school closures, and though the government quickly recommended shifting to "online teaching," this ignores India's immense digital divide—with embedded gender and class divides.
The 2017-18 National Sample Survey reported only 23.8 percent of Indian households had internet access. In rural households (66 percent of the population), only 14.9 percent had access, and in urban households only 42 percent had access while only 12.5 percent students have access to smartphones. Therefore, the majority of counterparts in education sector have completely shut down for not having access to e-learning devices or solutions and thus creating a long term societal and economic impact on the young learners of rural households.
In an effort to address the digital divide and promote inclusion, Digital Empowerment Foundation has started a movement to collect and encourage people to donate all kinds of old and used (but functional) Smart phones, Laptops, Tablets, Desktop/Computer (Monitors & CPU), Printers, Projectors, Camera & Camera lens through our 700 centres across 25 states and 130 districts located in rural, tribal, marginalized and unreached areas- enabling people in multiplier affect using real-life crowdsourcing.



Desktop/Computer (Monitors & CPU)

Digital Daan aims to crowdsource the devices from urban and metro cities and redirect them to rural communities to bridge the digital divide.
Our aim is to reach 30,000 learners (children) in the age group of 7 to 16 years of age from digitally deprived households.
Your contribution will take us one step closer towards achieving our goal!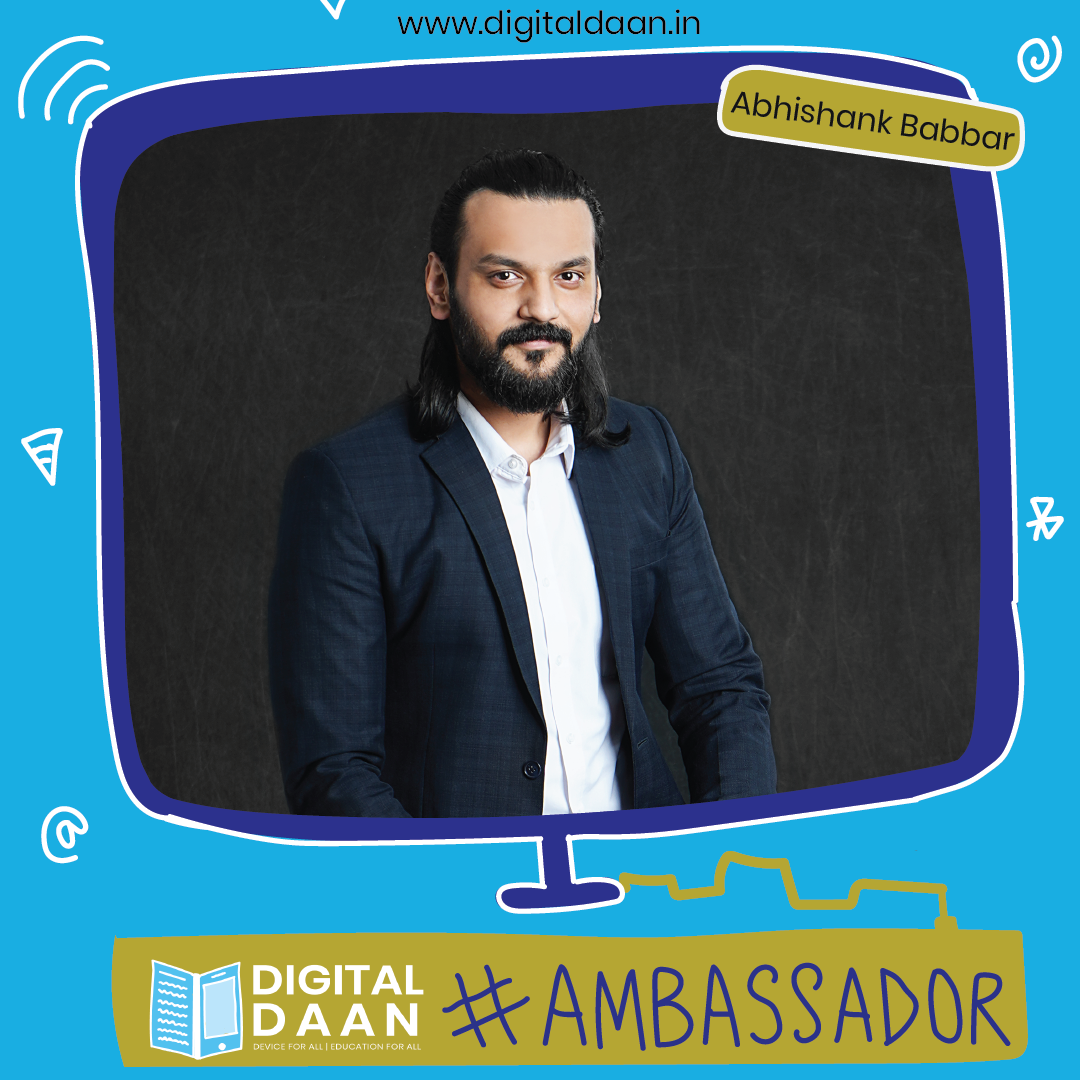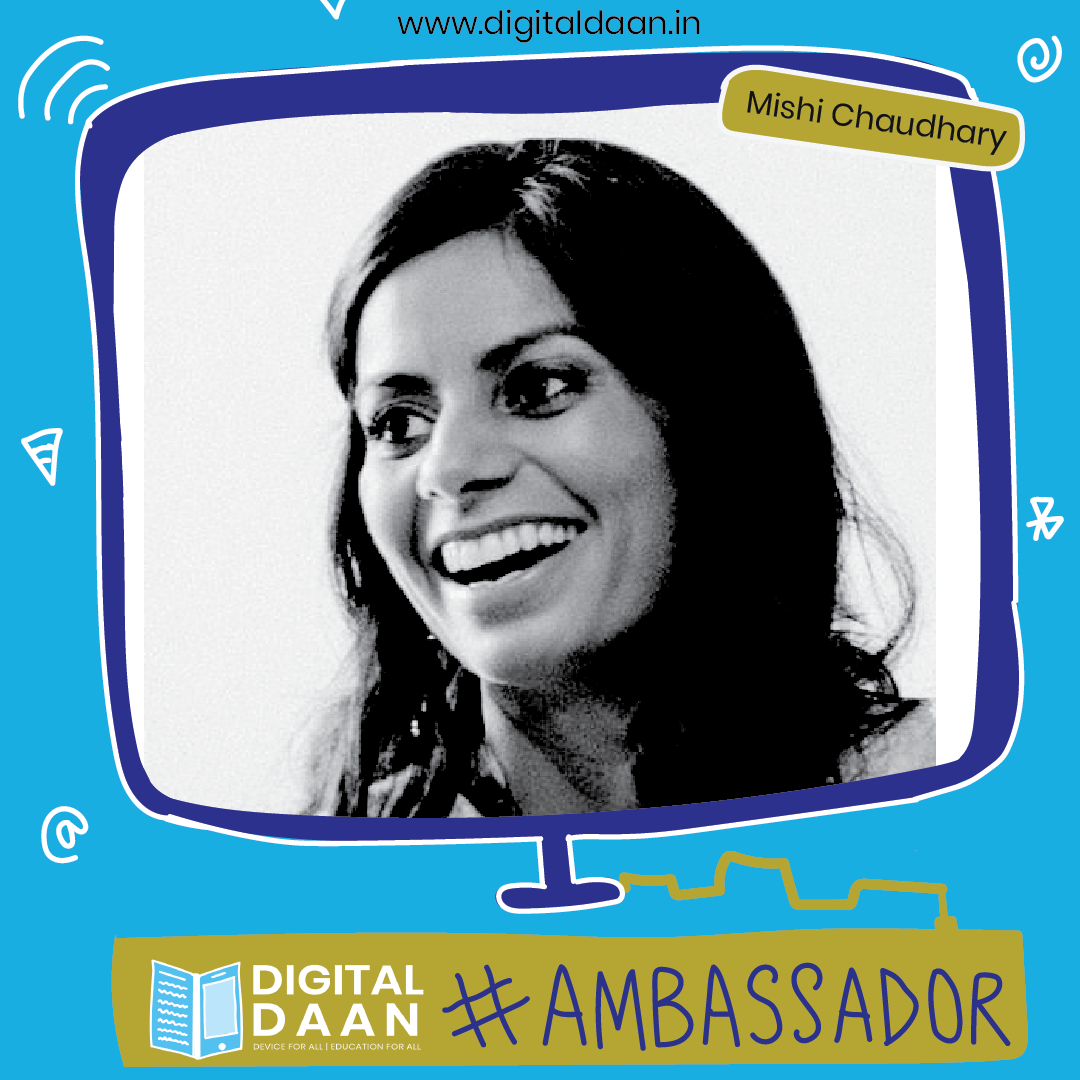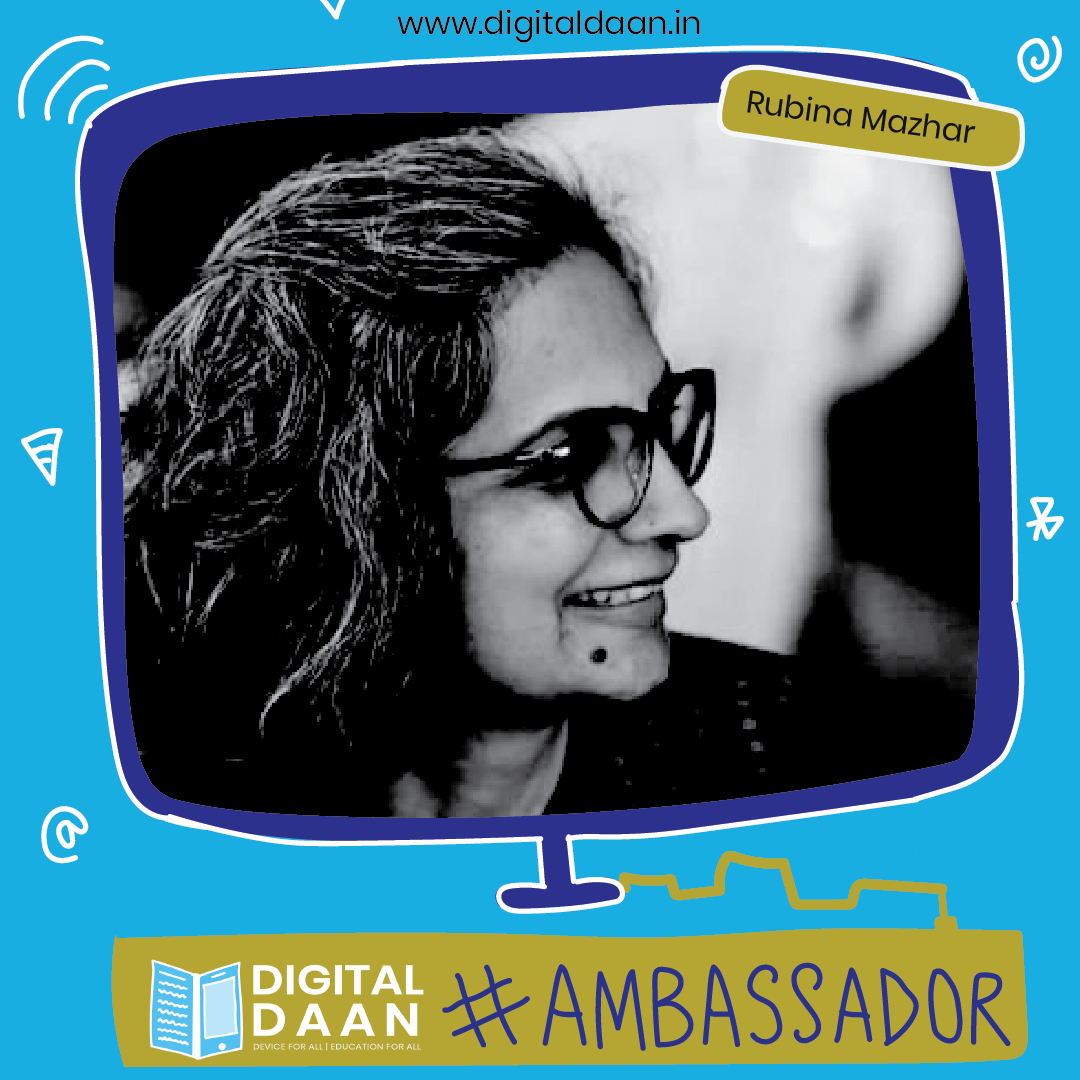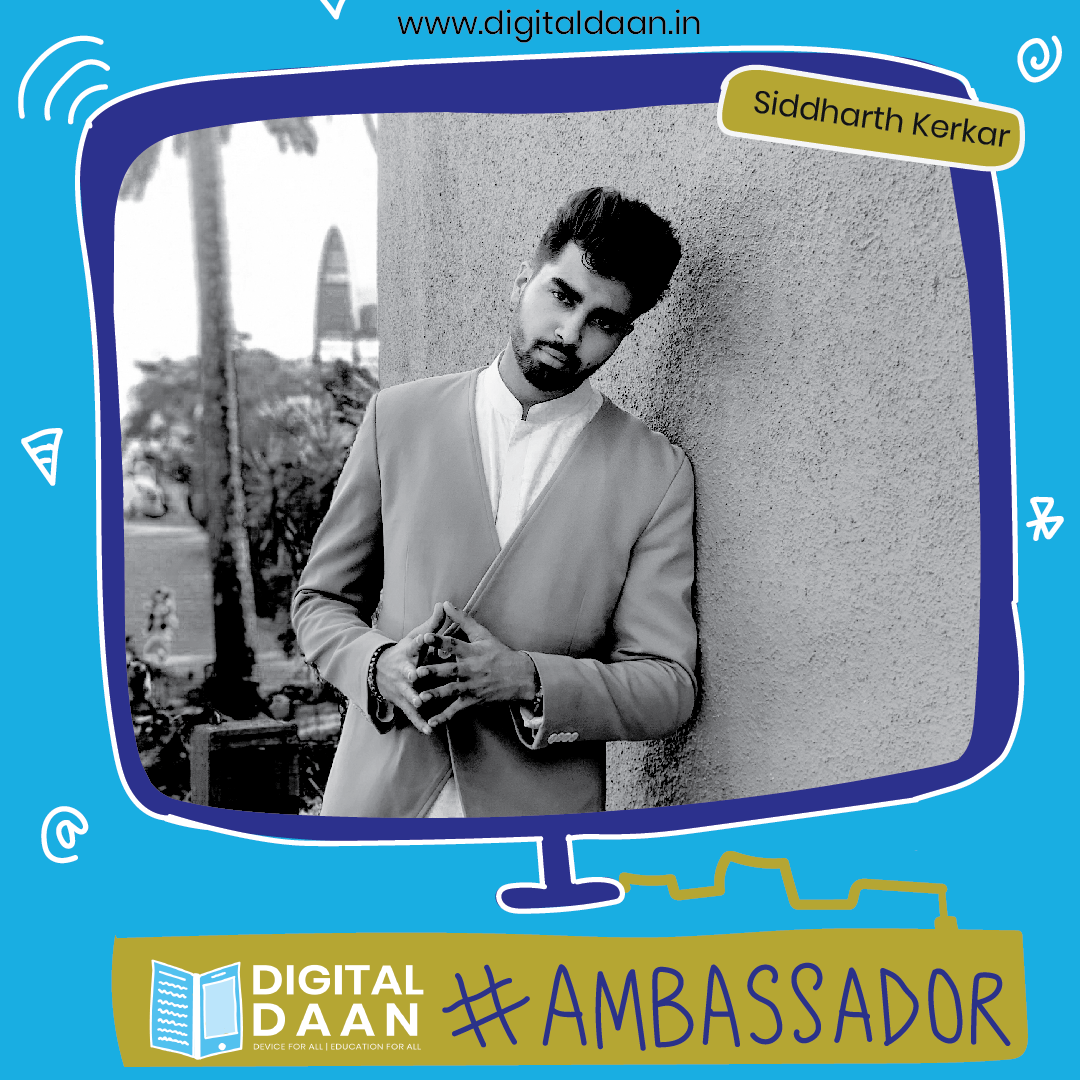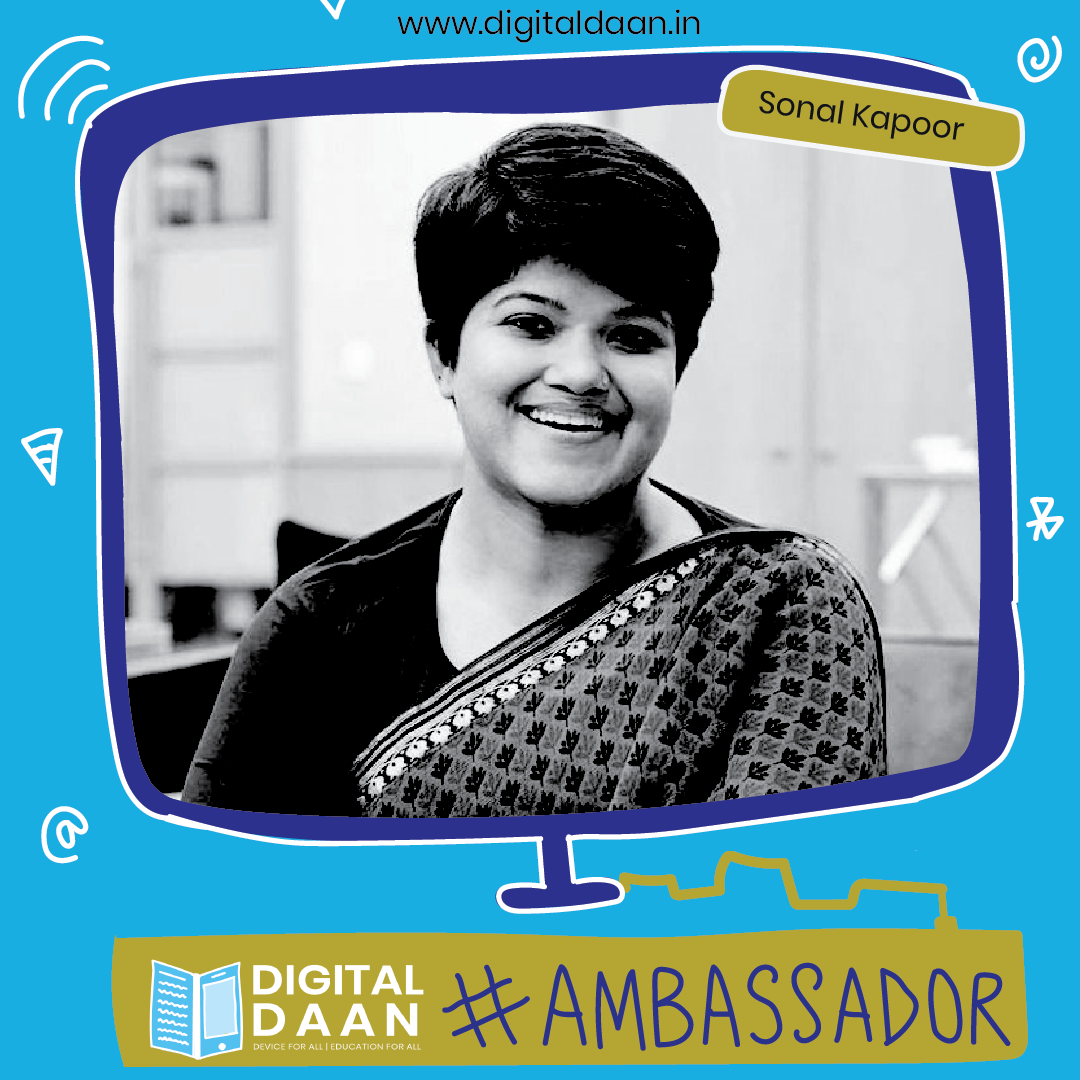 Digital Daan Secretariat
Digital Empowerment Foundation
44 Kalu Sarai,
Second Floor, Opposite
Vijay Mandal Gate No. 1
New Delhi – 110016
For any further queries, please write to us at: def.digitaldaan@gmail.com
NONE OF THE DEVICES DONATED WILL BE SOLD. The donated devices will be used to provide digital access to the children of marginalized areas and will be given to them AT NO COST.